Novità in casa Mediaset: arriva 20 e debutta con Juventus -Real Madrid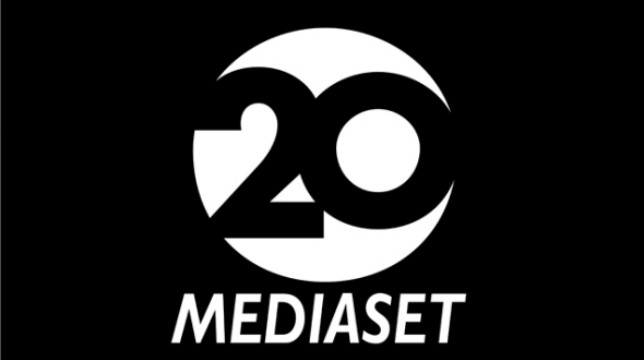 Sbarca sul digitale il nuovo canale gratuito targato Mediaset. Scopriamo cos'ha in serbo per noi!
---
In casa Mediaset si festeggia un nuovo arrivo! Da stasera, martedì 3 aprile 2018, si accende 20, il canale gratuito sul digitale terrestre. Un inizio con il botto per quanti attendono di vedere i match di Champions League. Va in onda infatti la partita tra Juventus e Real Madrid, i quarti di finale di andata che vedono i bianconeri sfidare gli spagnoli di Zinédine Zidane.
Ma cosa ci offrirà questo nuovo canale? Partiamo subito dal post partita con lo Speciale Champions League e a seguire, in prima tv assoluta, la serie The Girlfriend Experience prodotta da Steven Soderbergh, che ci farà compagnia tutti i giorni alle 23.50 per 18 serate consecutive.
Nei prossimi giorni arriveranno:
In prima serata: The Sinner con Jessica Biel e due nomination ai Golden Globe; The Last Kingdom, historical drama firmato BBC; Taken, prequel della saga cinematografica "Io vi troverò" con Jennifer Beals.
In seconda serata: The Girlfriend Experience, Mr. Robot, Agent X, prima serie da protagonista per Sharon Stone, Blood Drive, Frequency, Proof, Hyde and Seek.
Il day – time ci riserverà invece: la celebre serie Suits, con forse l'ultima apparizione di Meghan Markle, prima delle sue nozze con il Principe Harry; Person of Interest, Rizzoli & Isle e The Mentalist.
Infine sarà esclusiva la scelta per il week – end: in arrivo le maratone di episodi (6 il sabato e 13 la domencia) di Rush Hour, Almost Human, Costantine e Lucifer.
Gli amanti del calcio non verranno lasciati soli dopo il grande scontro di oggi. 20 ha in serbo per loro gli otto match del Mondiale Russia della fase a gironi, con due partite in esclusiva, ogni giorno da lunedì 25 giugno a giovedì 28, una in programmazione alle 16.00 e l'altra alle 20.00.
Insomma tutto è pronto per fermare lo zapping sul canale 20 del nostro telecomando!
Guarda qui tutta la programmazione di stasera in tv sui canali free e pay.
---