Love is in the Air 31 dicembre 2021 Anticipazioni: Eda amareggiata…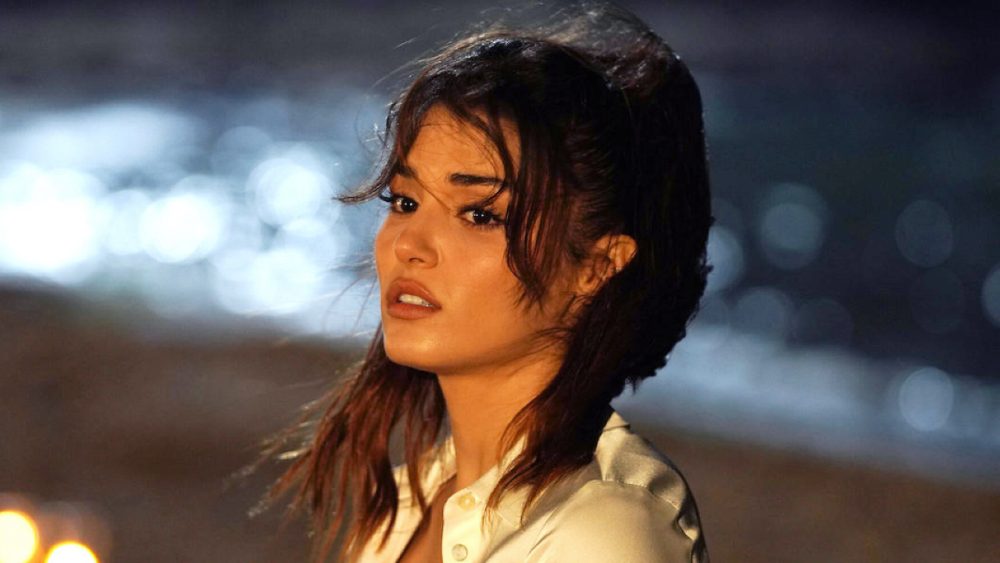 Le Anticipazioni della Puntata di Love is in the Air in onda il 31 dicembre 2021 su Canale 5 rivelano che il Bolat non sa ancora che cosa rispondere alla Yildiz, e quest'ultima resta delusa…
---
Nell'episodio di Love is in the Air di venerdì 31 dicembre 2021, Eda si aspetta che Serkan le dica se voglia fare o meno da padre a Kiraz, però l'architetto non ha ancora una risposta da darle. Intanto, Aydan vuole stupire la nipote con una festa mozzafiato! Ma scopriamo insieme che cosa rivelano nel dettaglio le anticipazioni della puntata che andrà in onda domani alle 16:55 su Canale 5.
---
Leggi anche:
Love Is In The Air Anticipazioni Turche: Aydan vuole togliere Kiraz a Eda!
---
Serkan è sconvolto, nelle Anticipazioni dell'episodio del 31 dicembre
Che cosa ha intenzione di fare Serkan, ora che ha scoperto che Kiraz non è figlia di Burak e Melo, bensì sua e di Eda? Il ragazzo è ancora sotto shock, e non fa che chiedersi come abbia potuto l'amata tenergli nascosto un segreto simile per cinque lunghi anni…
Anticipazioni Love is in the Air: Eda aspetta una risposta da parte di Serkan…
La Yildiz è in attesa di una risposta. La paesaggista ha bisogno di sapere se il Bolat abbia il desiderio di ricoprire il ruolo genitoriale che gli spetta di diritto nella vita della loro bambina, oppure no. Benché non ami ammetterlo, Eda, in cuor suo, si augura che lui accetti di cominciare a fare il padre con Kiraz!
Serkan non ha una risposta per Eda, nelle Anticipazioni della puntata del 31 dicembre
Quando la giovane vede Serkan arrivare in albergo, è certa che quest'ultimo sappia finalmente che cosa risponderle. In verità, la Yildiz sta per rimanere delusa: l'architetto non è lì per questioni personali, bensì professionali…
---
Potrebbe interessarti:
Love Is In The Air Anticipazioni Turche: Aydan scopre che Kiraz è sua nipote!
---
Anticipazioni Love is in the Air: Aydan vuole fare una sorpresa a Kiraz!
Mentre il Bolat continua ad essere assalito dai dubbi, Aydan è certa di voler far parte della vita della nipotina appena ritrovata. Così, dopo aver dichiarato guerra alla famiglia Yildiz – rea di aver tenuto segreta la paternità di Kiraz al figlio e di crescere quest'ultima come una selvaggia – organizza un party a sorpresa per stupire Kiraz!
Love is in the Air, la soap opera turca, va in onda dal lunedì al sabato alle 16:55 su Canale 5.
---
---
---