Love is in the Air 15 novembre 2021 Anticipazioni: Selin sta fingendo?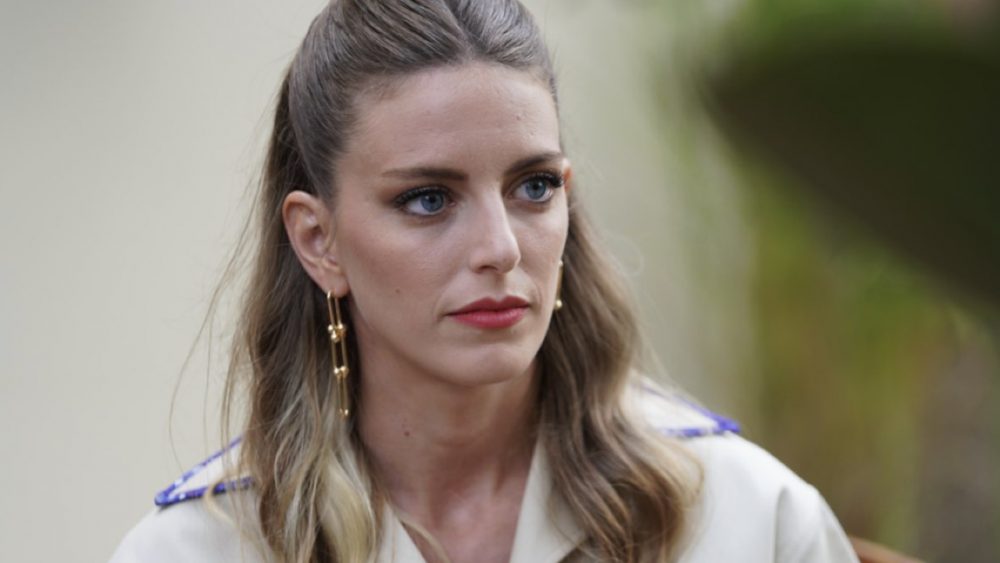 La Atakan è realmente in dolce attesa, oppure il suo è soltanto un ennesimo piano diabolico?
---
Nell'episodio di Love is in the Air di lunedì 15 novembre 2021, Eda, Melo e Ceren hanno il dubbio che Selin stia soltanto fingendo di essere in dolce attesa, e così la pedinano! Ma scopriamo insieme che cosa rivelano nel dettaglio le anticipazioni della puntata che andrà in onda domani alle 16:55 su Canale 5.
Serkan ha il cuore a pezzi, nelle Anticipazioni dell'episodio del 15 novembre
Serkan era sicuro che Eda gli avrebbe dato una risposta positiva, e che, dopodiché, commossa, gli avrebbe gettato le braccia al collo. In verità, l'amata ha disatteso le sue aspettative. Per farle la proposta, l'architetto ha organizzato una festa alla Art Life. In presenza di tutti i loro cari, il Bolat si è inginocchiato al cospetto della Yildiz… ma quest'ultima non ha reagito come lui credeva, e sperava.
Anticipazioni Love is in the Air: Eda rifiuta la proposta matrimoniale di Serkan
Eda ha rifilato al suo Serkan un secco "no", lasciando lui ed i presenti a bocca aperta. La giovane non ha neanche giustificato la sua risposta, e se ne è andata via. A questo punto, il Bolat ha contatto Selin, convinto che ci sia lei, l'ultima persona che la Yildiz ha visto prima di raggiungerlo, dietro al rifiuto. Ovviamente, la Atakan non è disposta ad aiutare l'ex fidanzato di cui è ancora innamorata.
Selin aspetta un figlio da Serkan, nelle Anticipazioni della puntata del 15 novembre
Ciò che Serkan non sa è che è sta per diventare padre. Poco prima di dirigersi alla Art Life, la paesaggista ha incontrato la rivale, la quale voleva confidarle di essere incinta dell'imprenditore. Eda, come è facile intuire, non l'ha presa affatto bene: lei dovrebbe portare in grembo il figlio del Bolat, non Selin! La nipote di Ayfer sente che qualcun altro sta coronando il suo sogno al posto suo…
Anticipazioni Love is in the Air: Selin è davvero incinta?
Quando la Yildiz ne parla con Melo e Ceren, queste ultime due insinuano il dubbio: e se la gravidanza non fosse altro che un ennesimo piano architettato dalla Atakan per separare lei e il figlio di Aydan? Così, le tre pedinano la bionda dagli occhi di ghiaccio fino in ospedale, alla ricerca di qualche prova che confermi oppure smentisca la sua versione dei fatti. Le amiche per la pelle giungono alla conclusione che Selin stia fingendo… ma avranno ragione?
Love is in the Air, la soap opera turca, va in onda dal lunedì al sabato alle 16:55 su Canale 5.
---
---
---