The Bourne Ultimatum: il film stasera su Rete 4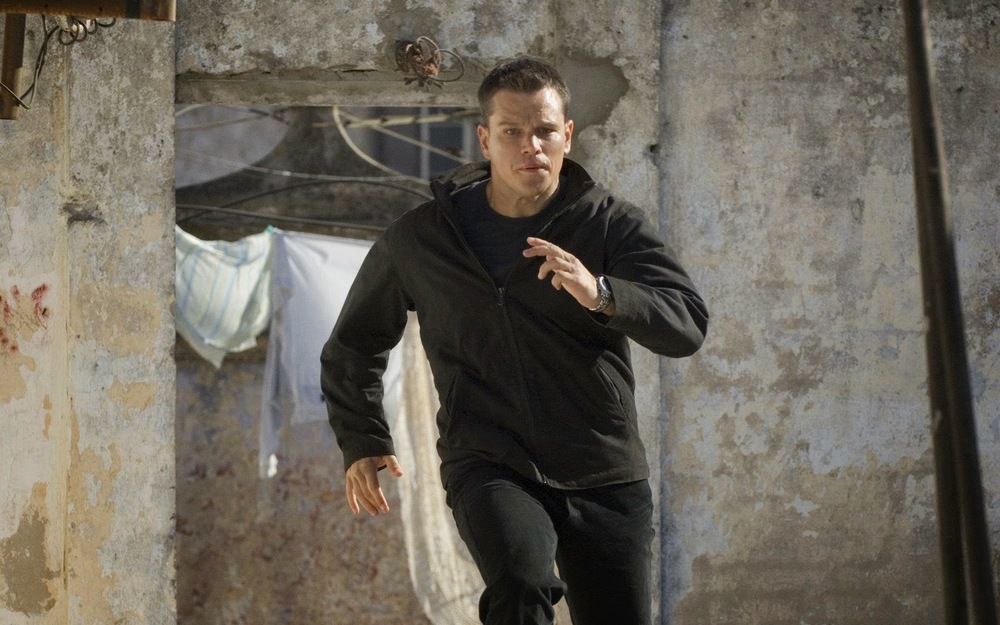 Serata all'insegna dell'azione per Rete 4, dove va in onda in prima serata, alle 21.15, il mozzafiato The Bourne Ultimatum,…
---
Serata all'insegna dell'azione per Rete 4, dove va in onda in prima serata, alle 21.15, il mozzafiato The Bourne Ultimatum, terzo atto della saga dedicata all'ex agente segreto Jason Bourne, privo di ogni ricordo sul suo passato mentre scappa dalla CIA che vuole farlo fuori. Ancora una volta è interpretato da un Matt Damon in perfetta forma, mentre la regia è di Paul Greengrass che, con la sua macchina a mano e le sue riprese iper dinamiche e frenetiche ha rivoluzionato il genere spy action.
Vincitore di tre premi Oscar, per il montaggio, il sonoro e il montaggio sonoro, il film racconta di un Jason Bourne che sfugge dalla polizia a Mosca e si sposta a Parigi, poi Torino e Londra, dove il suo incontro nella Waterloo Station con il giornalista d'inchiesta Simon Ross si trasforma in una delle scene d'azione e thrilling più efficace dell'intera saga. Ma come al solito le location si sprecano, quindi ci saranno, prima della fine del film, ancora tappe a Tangeri, con una scena omaggio a La battaglia di Algeri di Gillo Pontecorvo, e in Spagna.
Il film è tratto dal romanzo di Robert Ludlum, in italiano intitolato Il ritorno dello sciacallo. La critica ha apprezzato il film, con un indice di gradimento del 93% su Rotten Tomatoes, mentre al botteghino The Bourne Ultimatum ha superato i 410 milioni di dollari di incasso globale.
---
---
---