Scorsese annuncia su Instagram la fine delle riprese di The Irishman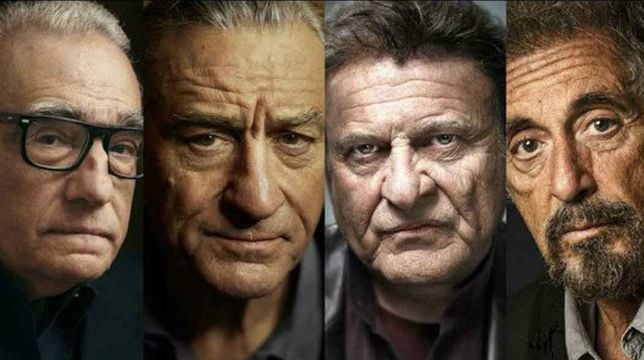 Chi lo dice che i social sono cose da giovani? A 75 anni, Martin Scorsese ha scelto Instagram per annunciare…
---
Chi lo dice che i social sono cose da giovani?
A 75 anni, Martin Scorsese ha scelto Instagram per annunciare la fine delle riprese del suo nuovo, attesissimo film, The Irishman.
Prodotto da Netflix, il film racconta la vera storia di un famoso killer della mafia italo-americana, Frank Sheeran, detto "L'irlandese", così come raccontata nel libro di Charles Brandt "I Heard You Paint Houses".
Nei panni del protagonista, quello che per anni è stato l'attore di riferimento di Scorsese, Robert De Niro: ma nel cast c'è anche l'altro grandissimo, Al Pacino, che nel film interpreterà Jimmy Hoffa, e poi ci sono anche Joe Pesci e Ray Romano.
Per vedere The Irishman, però, dovremo aspettare ancora un po': finite le riprese, inizierà infatti una lunga fase di post-produzione.
Data prevista per l'uscita: 2019. Il film verrà distribuito al cinema in Italia da Lucky Red.
---
---
---