Jason Bourne ha svecchiato James Bond, parola di Paul Greengrass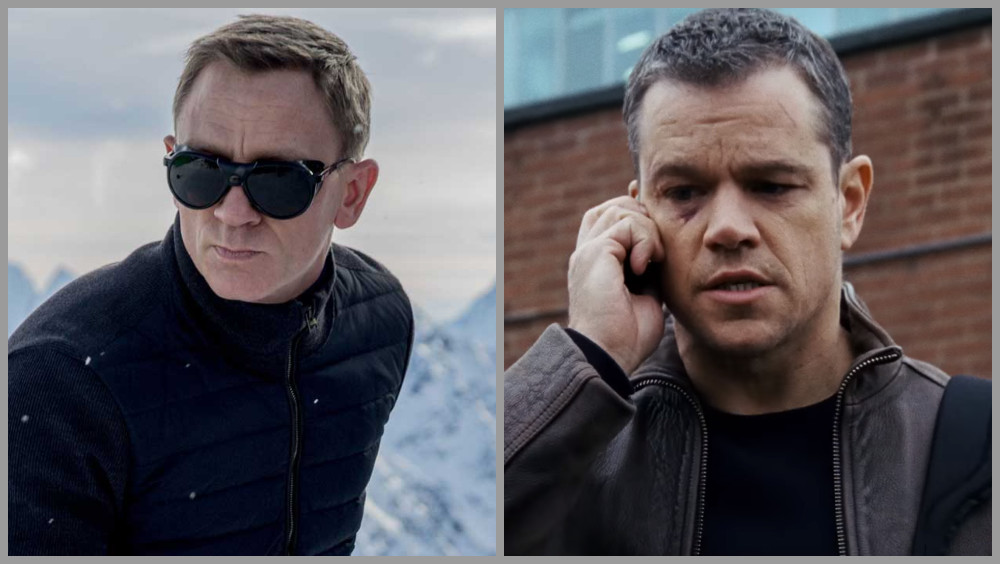 Il regista Paul Greengrass ha diretto Matt Damon in tre film della saga di Bourne: The Bourne Supremacy, The Bourne…
---
Il regista Paul Greengrass ha diretto Matt Damon in tre film della saga di Bourne: The Bourne Supremacy, The Bourne Ultimatum e Jason Bourne. Chiacchierando con Empire, è tornato a riflettere sui legami con un'altra saga di spionaggio, molto più antica, cioè quella di James Bond 007, in procinto di tornare a novembre col No Time To Die interpretato da Daniel Craig.
---
Leggi anche:
Jason Bourne: il film action con Matt Damon stasera su Italia 1
---
In passato Greengrass si era detto molto più vicino a Bourne, sottolineando come quest'ultimo non incarnasse i valori del potere e dell'Impero Britannico, bensì un sano "scetticismo" ribelle che lo rendeva più vicino all'uomo comune. Riprendendo anni dopo il confronto, Paul sostiene che quei commenti in teoria la saga di 007 può anche ricacciarglieli in gola, visto che è riuscita a crescere, forse ispirandosi proprio al taglio più cupo e viscerale impostato dalla serie di Bourne. "Secondo me Jason Bourne, quando arrivò sulla scena, svegliò James Bond".
Non ha tutti i torti: il primo 007 di Craig, Casino Royale, arrivò nel 2006, quando erano già usciti due capitoli della serie di Bourne.
---
---
---