The Wolf of Wall Street: Il film stasera su Rai Movie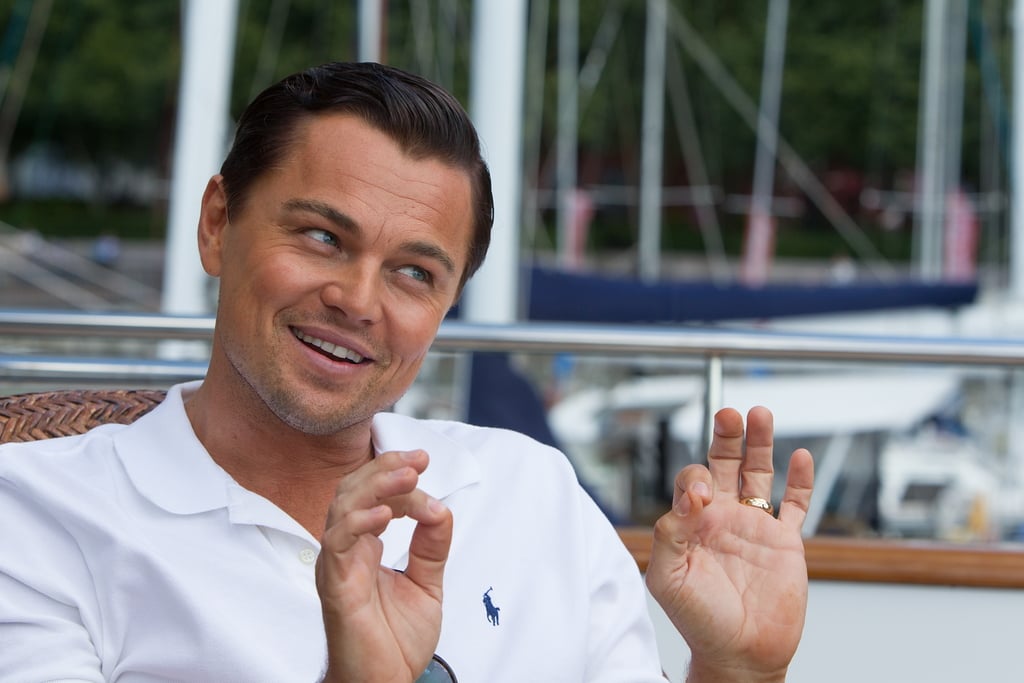 Questa sera alle 21:10 su Rai Movie (canale 24 del digitale terrestre) va in onda The Wolf of Wall Street,…
---
Questa sera alle 21:10 su Rai Movie (canale 24 del digitale terrestre) va in onda The Wolf of Wall Street, il film del 2013 diretto da Martin Scorsese e interpretato da Leonardo DiCaprio, Jonah Hill, Margot Robbie, Matthew McConaughey che ha ottenuto cinque nomination all'Oscar (migliori film, regia, sceneggiatura, attore protagonista e non protagonista) e che è valso a DiCaprio un Golden Globe.
Tratto dall'autobiografia di Jordan Belfort, broker di New York divenuto ricchissimo truffando milioni di investitori e poi finito in galera, il film ne racconta la folle cavalcata che lo portò a diventare da giovane "nuovo arrivato" a Wall Street cin un corrotto manipolatore dei mercati e in un cowboy della Borsa, nonché gli eccessi fatti di donne, cocaina, automobili e acquisti senza limiti.
Quinta collaborazione tra DiCaprio e Scorsese, dopo Gangs of New York (2002), The Aviator (2004), The Departed (2006) e Shutter Island (2010), The Wolf of Wall Street è un film tipicamente scorsesiano, senza però cupo calvinismo dei film in collaborazione con Paul Schrader: qui la sceneggiatura è del Terence Winter che col regista italoamericano ha collaborato per la serie tv Boardwalk Empire, e si vede.
Accolto con entusiasmo dal pubblico e dalla critica, il film è famoso anche per essere quello (non documentario e non indie) in cui viene pronunciata più volte l'imprecazione "fuck" in tutte le sue declinazioni: oltre 500.
---
---
---